Meet Dr. Yadira Cardona-Rohena, DMD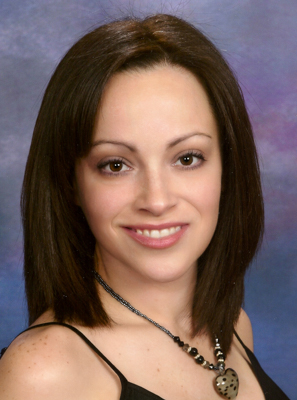 Dr. Cardona-Rohena received her D.M.D. with Honors from the University of Puerto Rico, School of Dentistry in 2002. She then moved to New York to complete a year of General Practice Residency in Hospital Dentistry at Montefiore Medical Center/Albert Einstein College of Medicine. After a year in NY, she spent another 4 years at the same Institution finishing her Oral and Maxillofacial Surgery Residency. She received extensive training in advanced oral surgical procedures (impacted wisdom teeth, dental implants, and bone grafting), facial trauma and reconstructive surgery (complex facial fractures and lacerations), Orthognathic surgery (corrective jaw surgery), maxillofacial tumors and reconstructive surgery, and general anesthesia.

Dr. Cardona-Rohena is a Diplomate of the American Board of Oral and Maxillofacial Surgery and a Diplomate of the National Dental Board of Anesthesiology and American Dental Society of Anesthesiology.
She has hospital privileges with Northside Hospital, Gwinnett Medical Center and CHOA.
She is native from Carolina, Puerto Rico which makes her fully fluent in Spanish and English. Dr. Cardona has been practicing in the Atlanta area since 2007. Her main interest is full scope Oral and Maxillofacial Surgery. She enjoys spending time with her family and her two Yorkies.
Dr. Rodrigo Uribe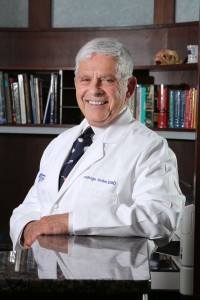 Dr. Uribe will be seeing our patients and servicing our office while Dr. Cardona is out in maternity leave for the month of March 2018. He joins the practice as a temporary doctor with over 30 years of experience in Oral and Maxiilofacial Surgery. It is our pleasure to introduce him to our community. He has extensive experience in dentoalveolar surgery, general anesthesia and intravenous sedation, trauma, orthognathic surgery and implant dentistry. I would like to introduce him to our community and would love for you to welcome him for the amount of time that I will be out in maternity leave.
Our Friendly Staff
Our friendly staff is here to help you with your office visit. If there is anything we can do to make your visit more comfortable, please let us know.
Heather Holman (Patient Care Coordinator, photo coming soon)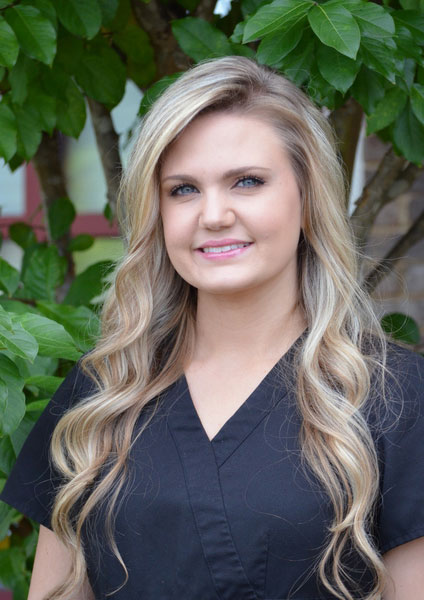 Ashton Bowman (Surgical Assistant and Certified Dental Anesthesia Assistant)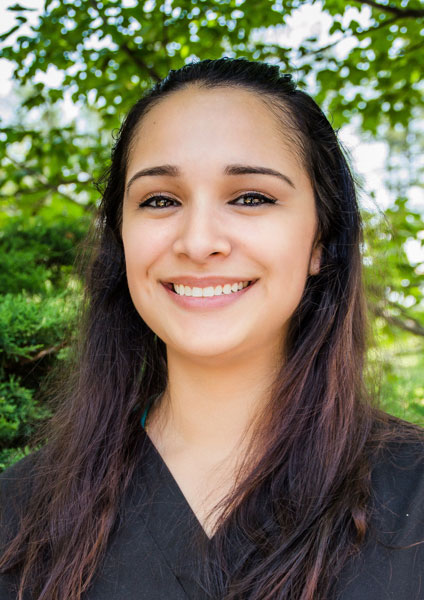 Daniela Barron (Surgical Assistant)